About me
On this page you can read about me and my relevant experience in the industry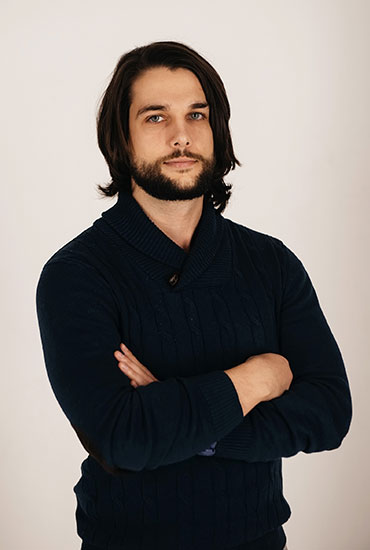 Stanislav Kozlovskiy
/25.11.1987/ married /
Architect / visualizer / draftsman
Professional Autodesk
Autorised trainer Autodesk
Beta-tester Unreal Engine Datasmith
Education
Rostov-on-Don College of Construction
Architecture of civil buildings
Rostov-on-Don Institute of Construction
Engineer-architect
Moscow Institute of Entrepreneurship and Law
Сivil law
Professional experience
---
• LLC «Ecosystems» (Architect)
-Сreating concepts of architectural structures
---
• The branch of nGEI HPE «MIEL» in c.Rostov (Network administrator)
-Administration of local networks / monitoring the efficiency of computers
---
• LLC «Yuzhniy Gorod-Rostov» (Chief project designer)
-Development of private interiors from concept to project Implementation of projects
---
• ARHI.TEACH – school of architecture, design and graphics Individual Entrepreneur S.A. Kozlovskiy (founder, teacher)
– Management of the educational center. Distribution of duties among subordinates, quality control of educational activities.
– Preparation of curricula and plans, distribution of temporary loads among teachers and students.
– Generating ideas, organizing creative discussions, working with teachers.
– Teaching courses on computer graphics at the training center
– Conducting presentations, organizational fees and open days
– Negotiating with firms to supply academic versions of software, such as Autodesk and Graphisoft.
– Conducting courses to improve the level of teachers
– Selection and testing of employees
---
• RICCI-CONCEPT – Design studio LLC «Concept» (co-founder, CG Artist, draftsman)
-Management of the studio. Guidance over creation of architectural and design projects, distribution of tasks for projects among subordinates, delegation of work.
-Control over the terms and quality of the performed work at all stages, maintenance of report documentation.
-Generation of ideas, organization of creative discussions, work with designers and 3d artists.
-Creation of concepts of architectural and design projects. Work with a group of designers, execution of design projects.
-Conduction of courses to improve the overall creative level of designers.
-Preparation of briefs, conduction of presentations, negotiations with customers, conclusion of contracts.
-Negotiation with firms for cooperation, conclusion of contracts with suppliers and contractors.
-Selection of construction materials, furniture, etc. Calculation of degree estimates for materials.
-Control over the progress of construction and finishing works.
-Recruitment
---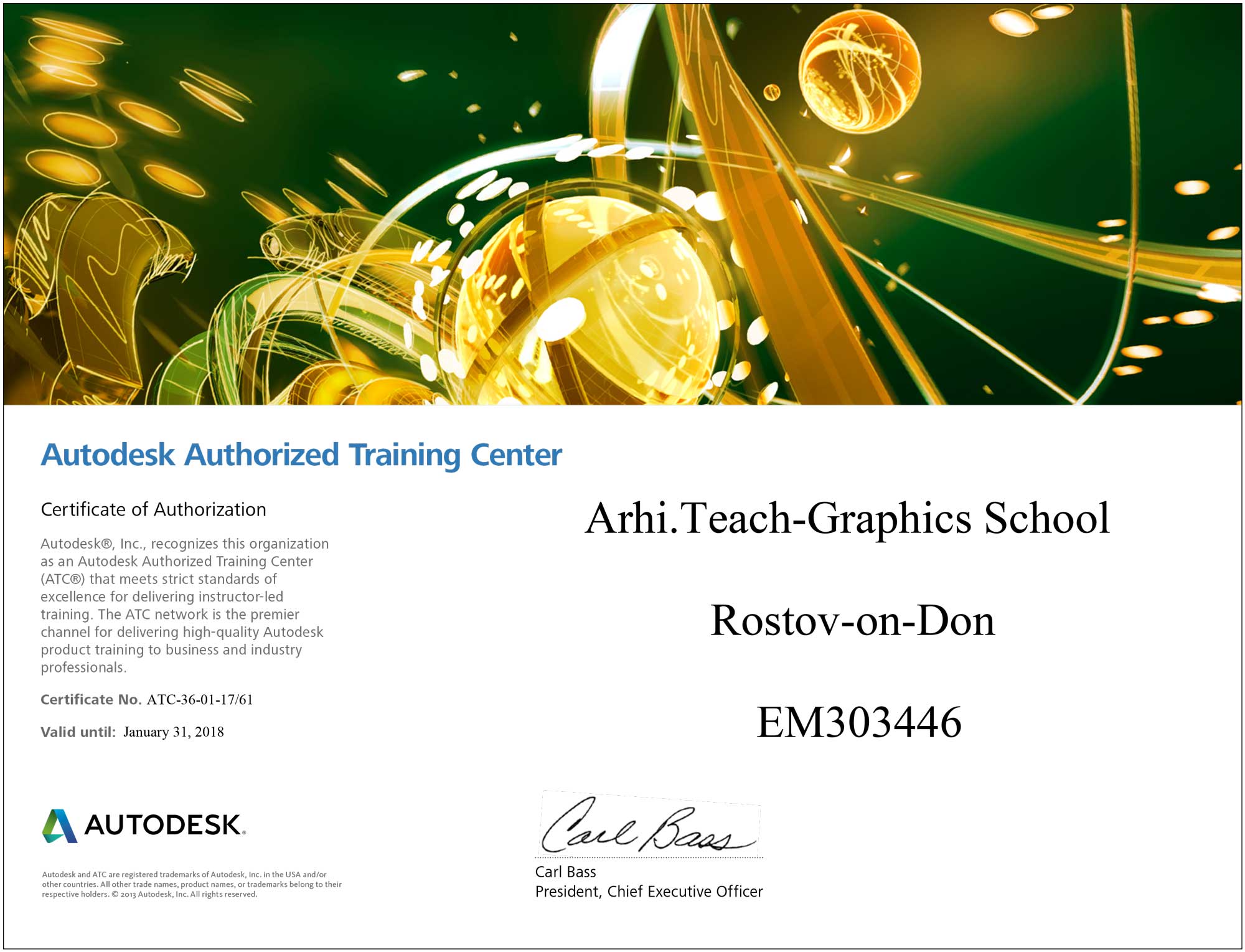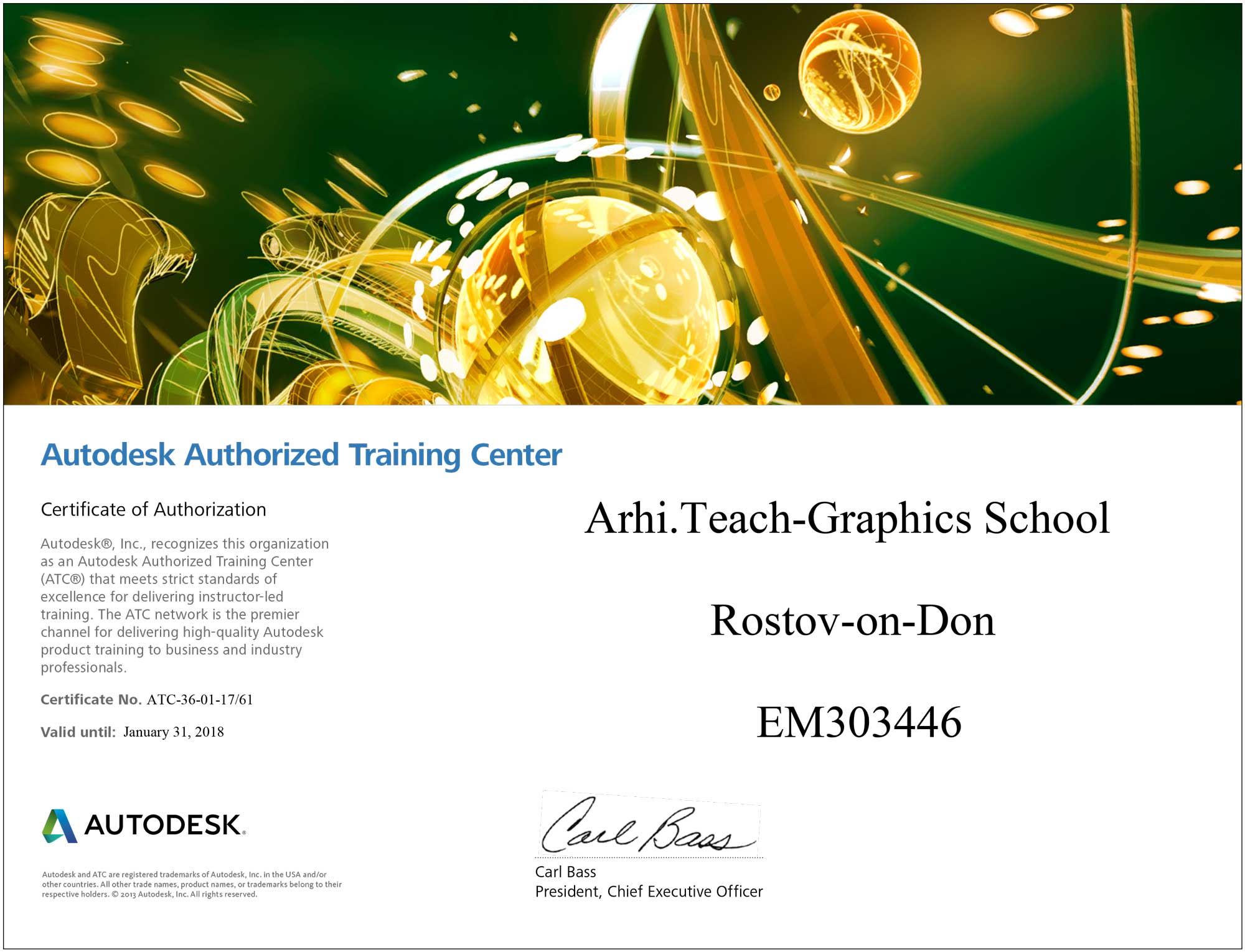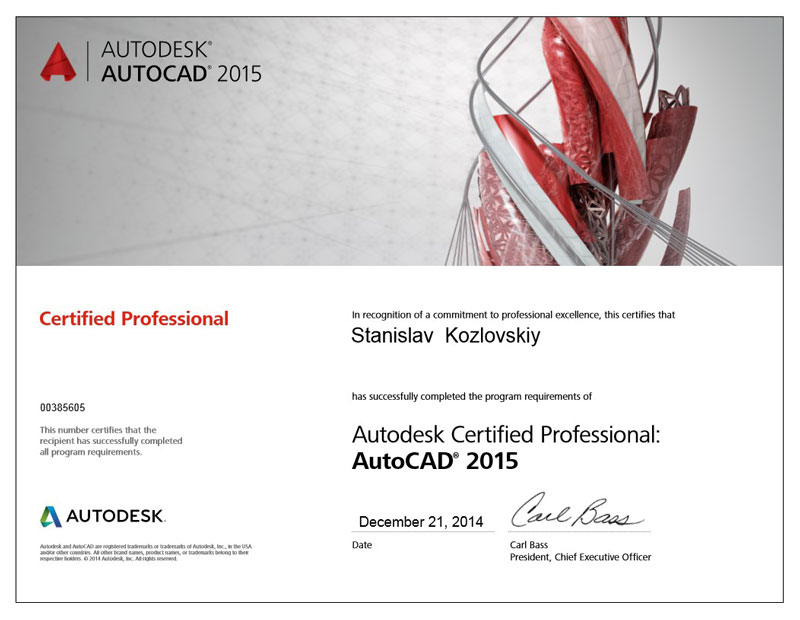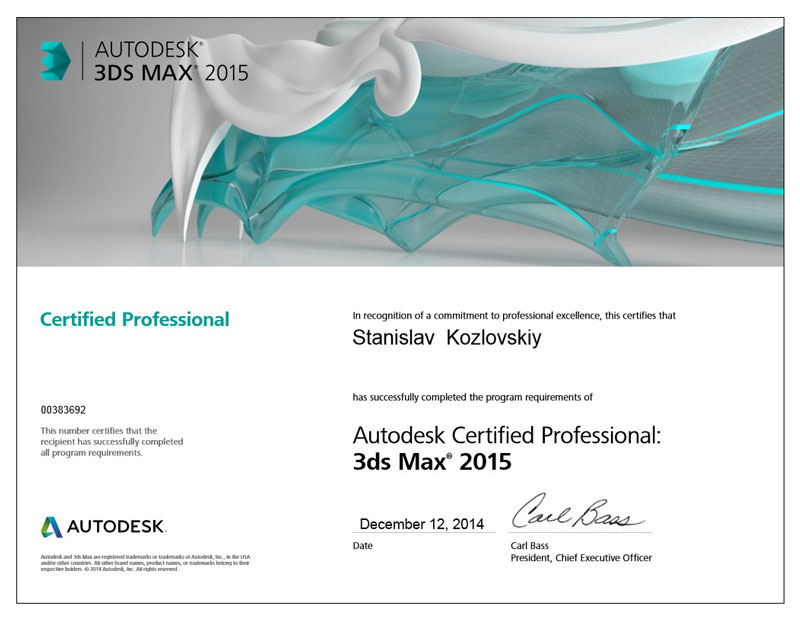 Professional skills
Knowledge of software
Corona renderer / Vray / Fstorm / RedShift
My project
Modeling, sculpting, real time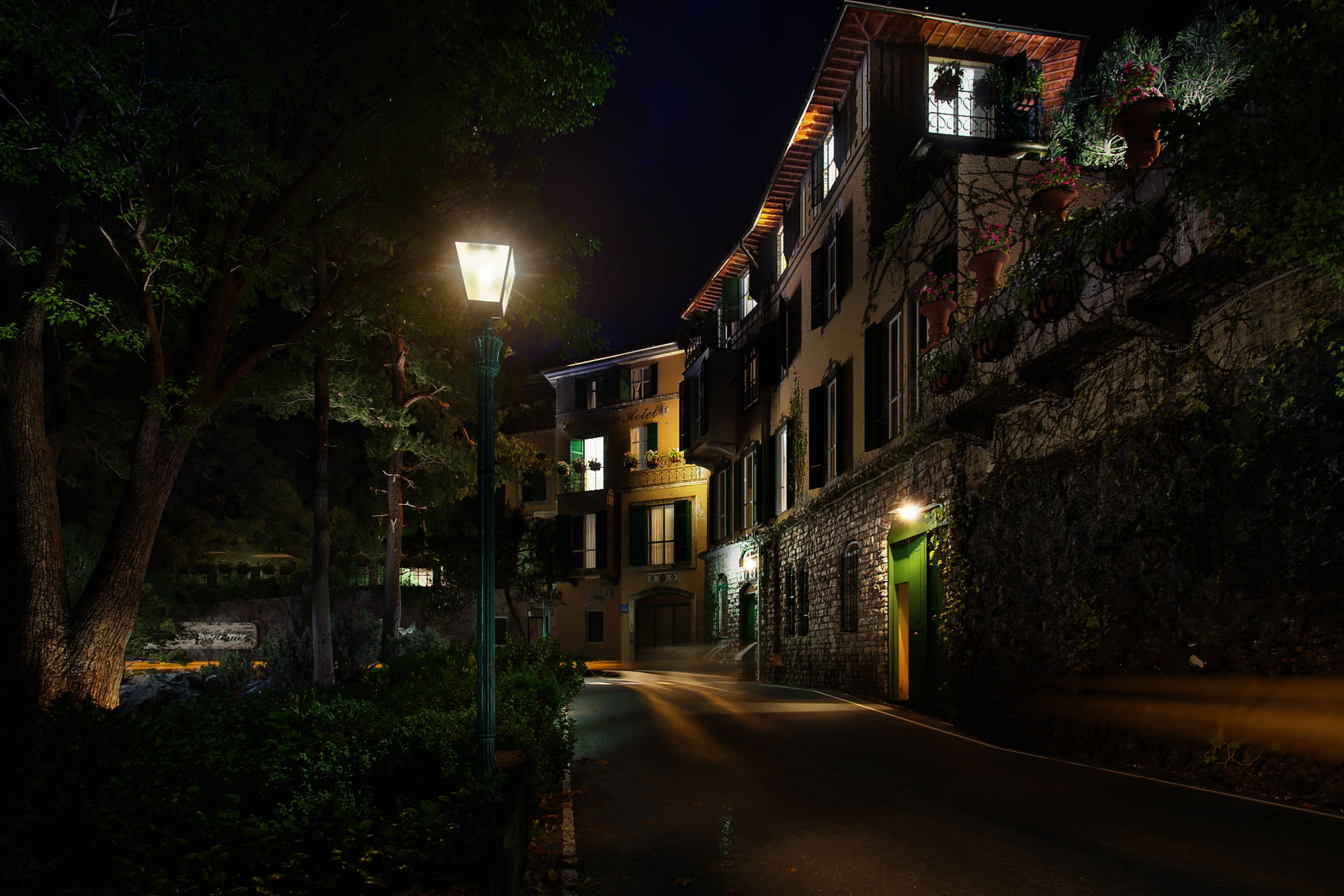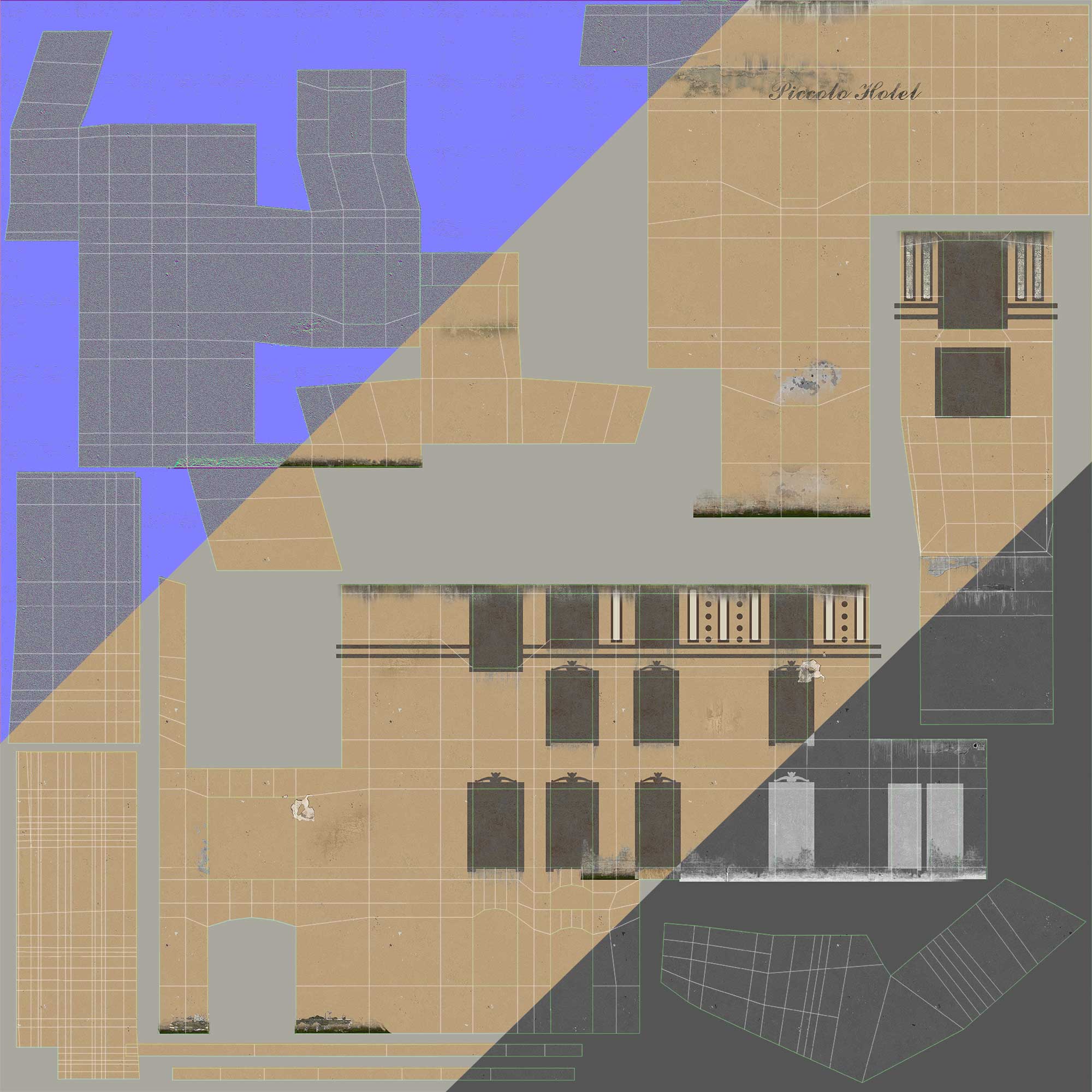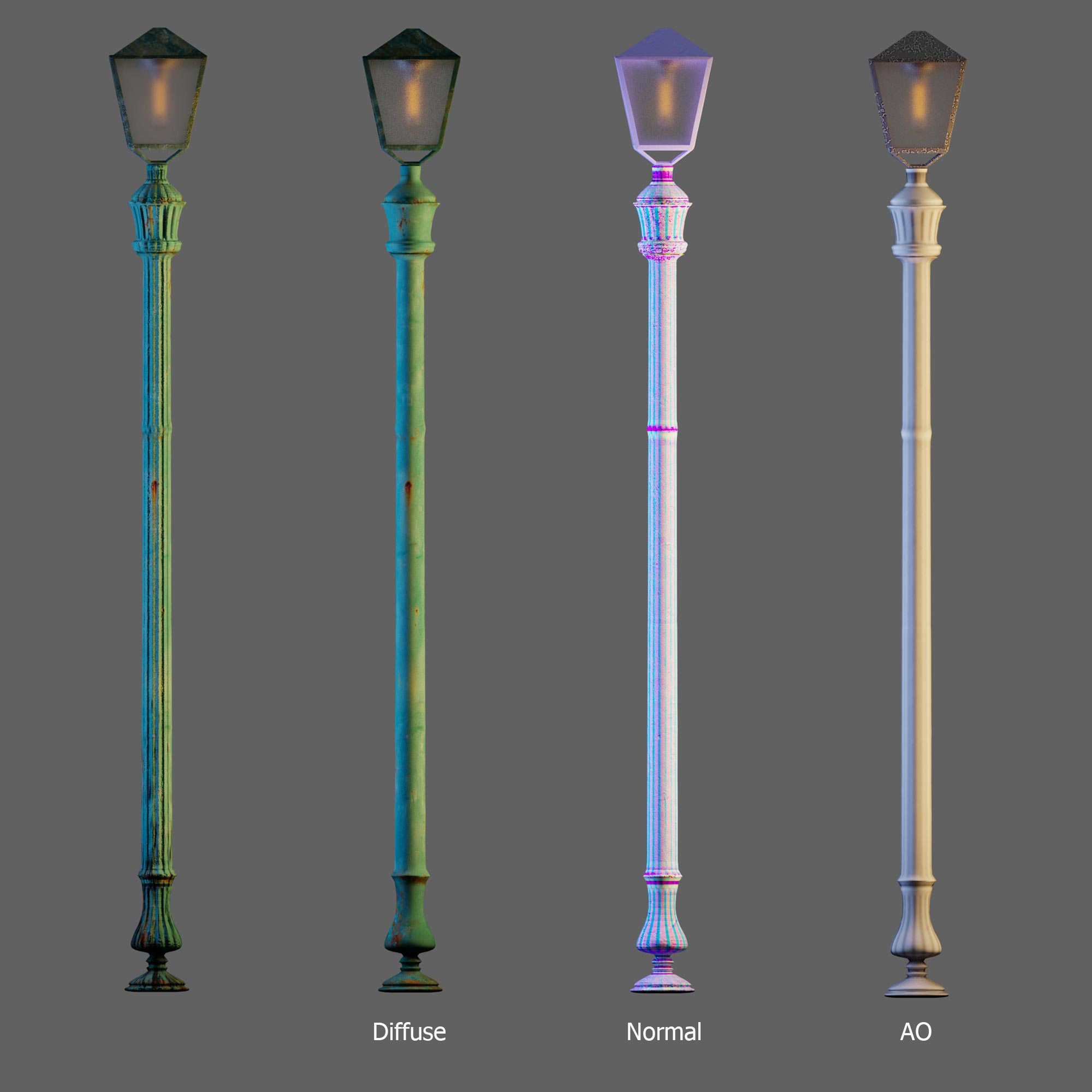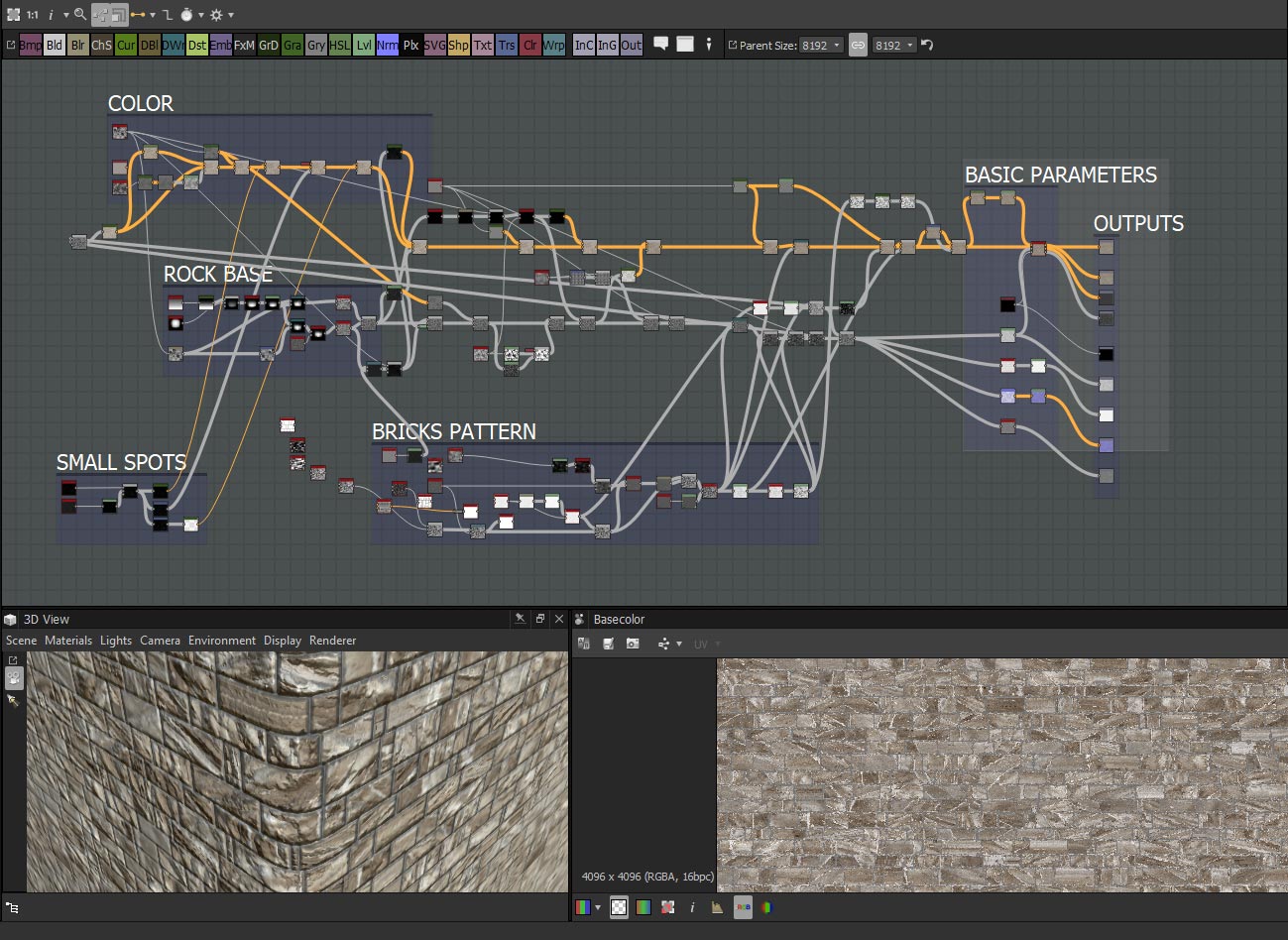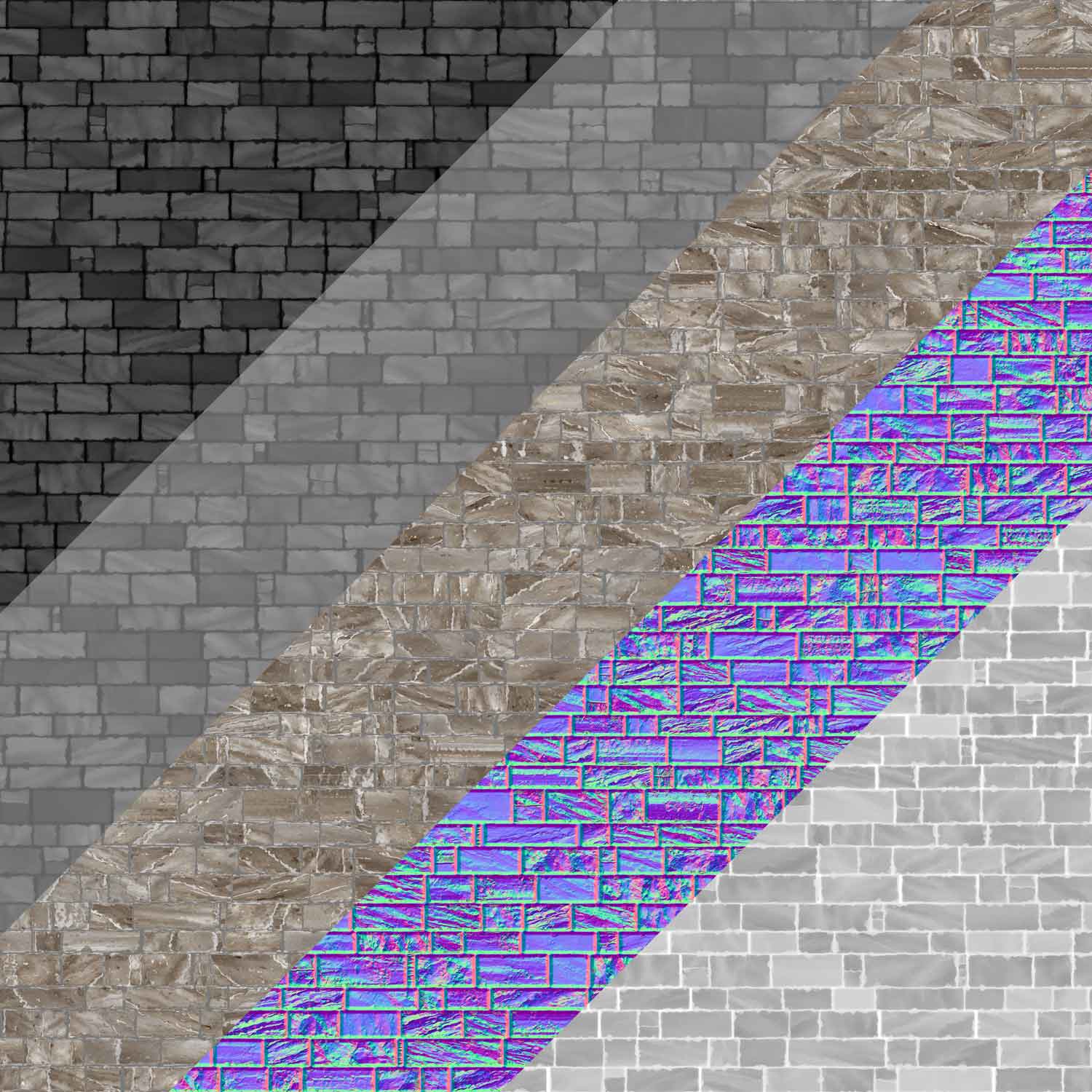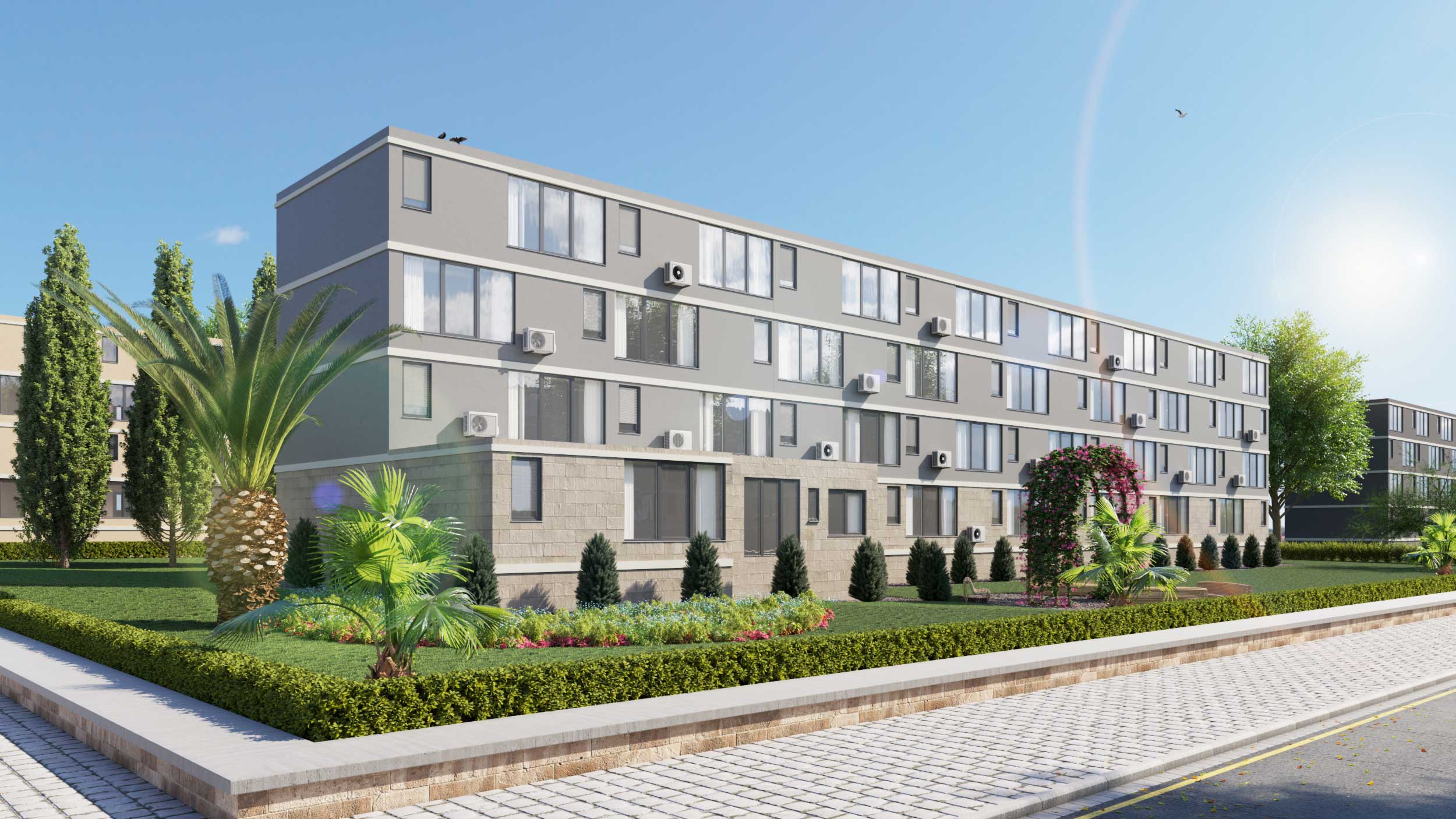 Outsourcing of drawings from concept to completion
Creation of design projects and their implementation
[ipanorama id="1582″]
3d modeling of any complexity, from furniture, architectural models to hard surface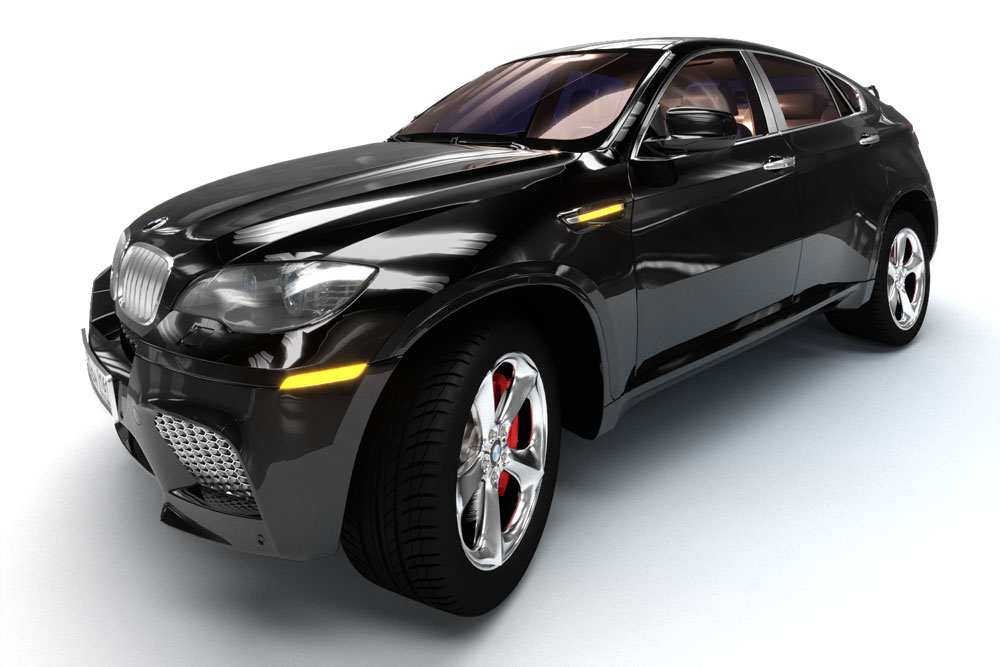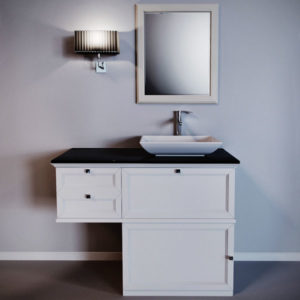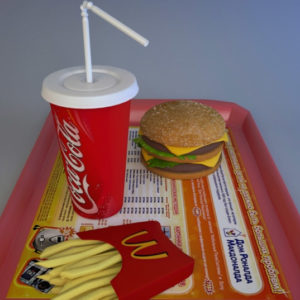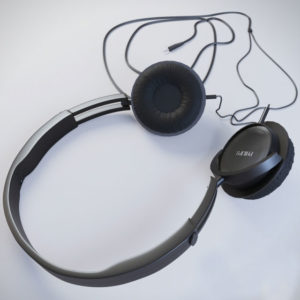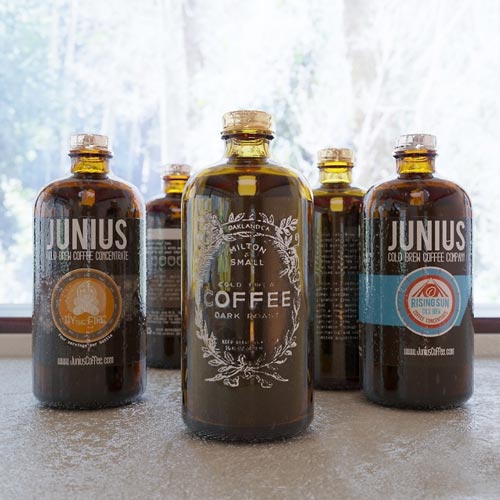 ZBrush/Substance Designer/Photogrammetry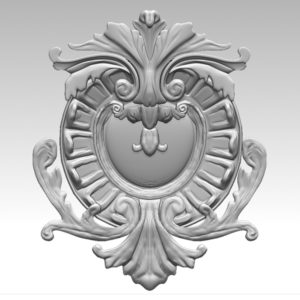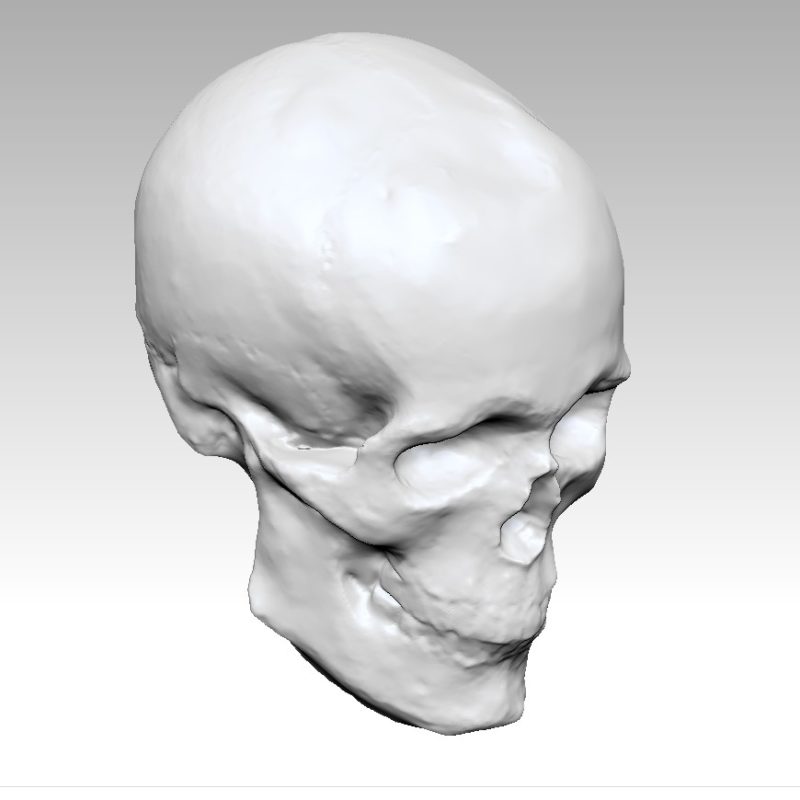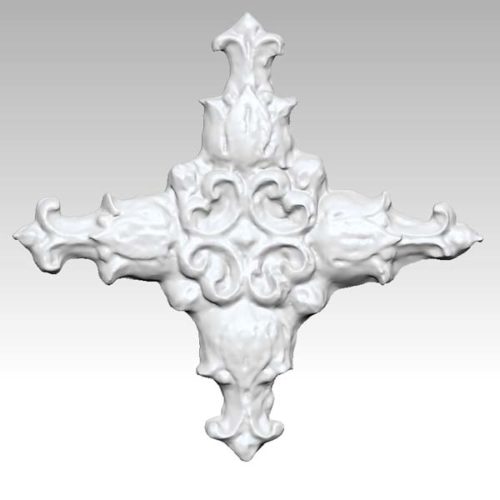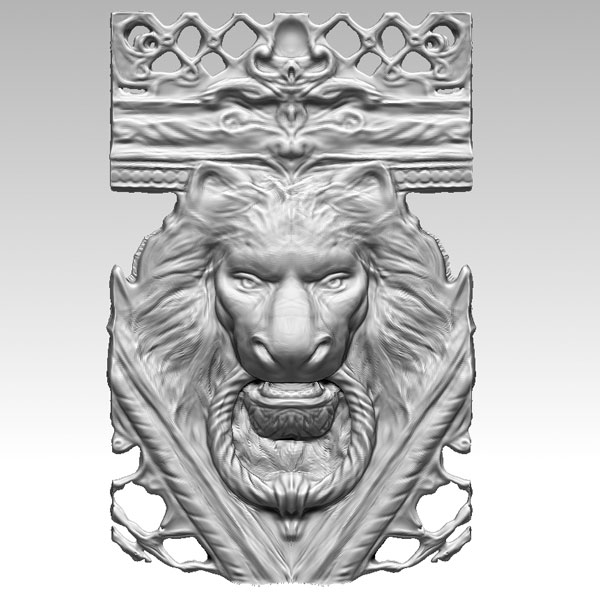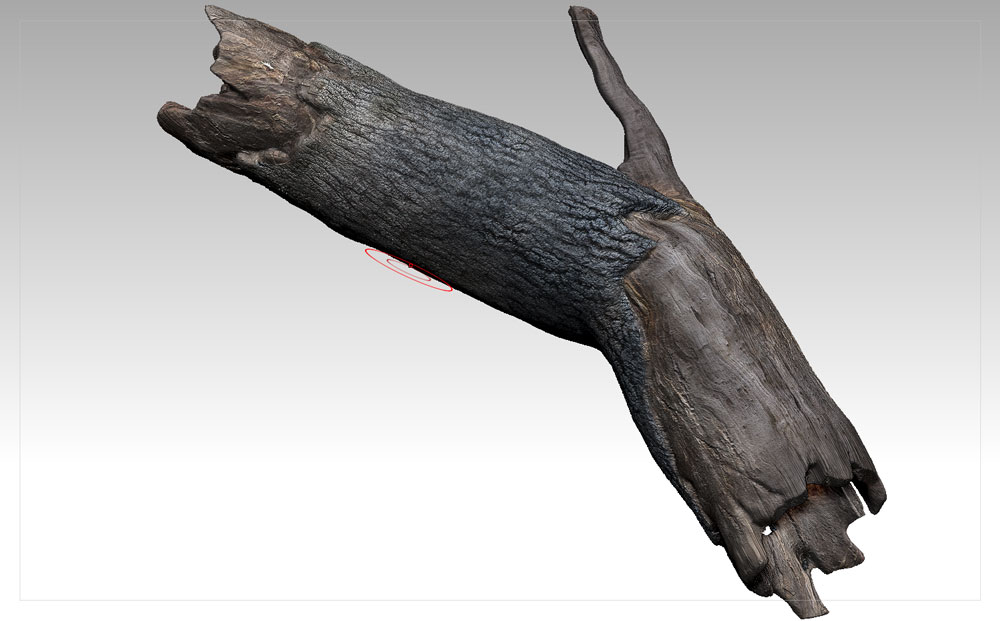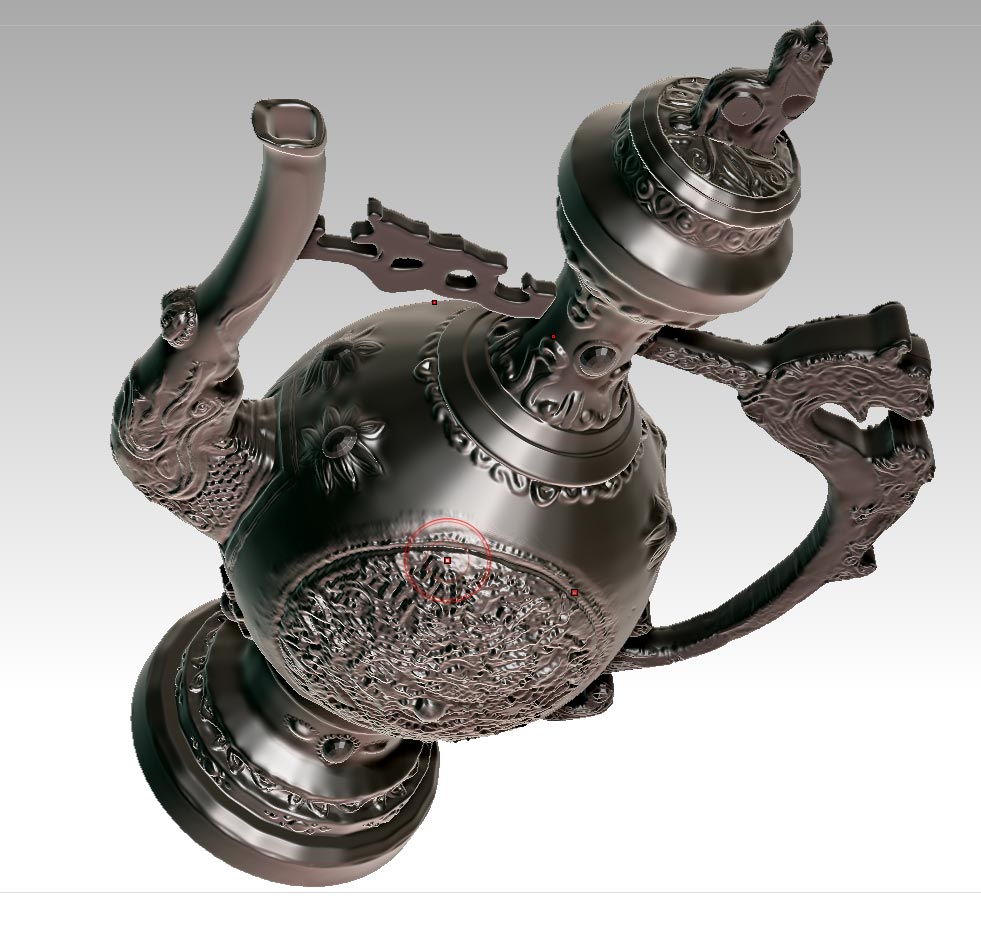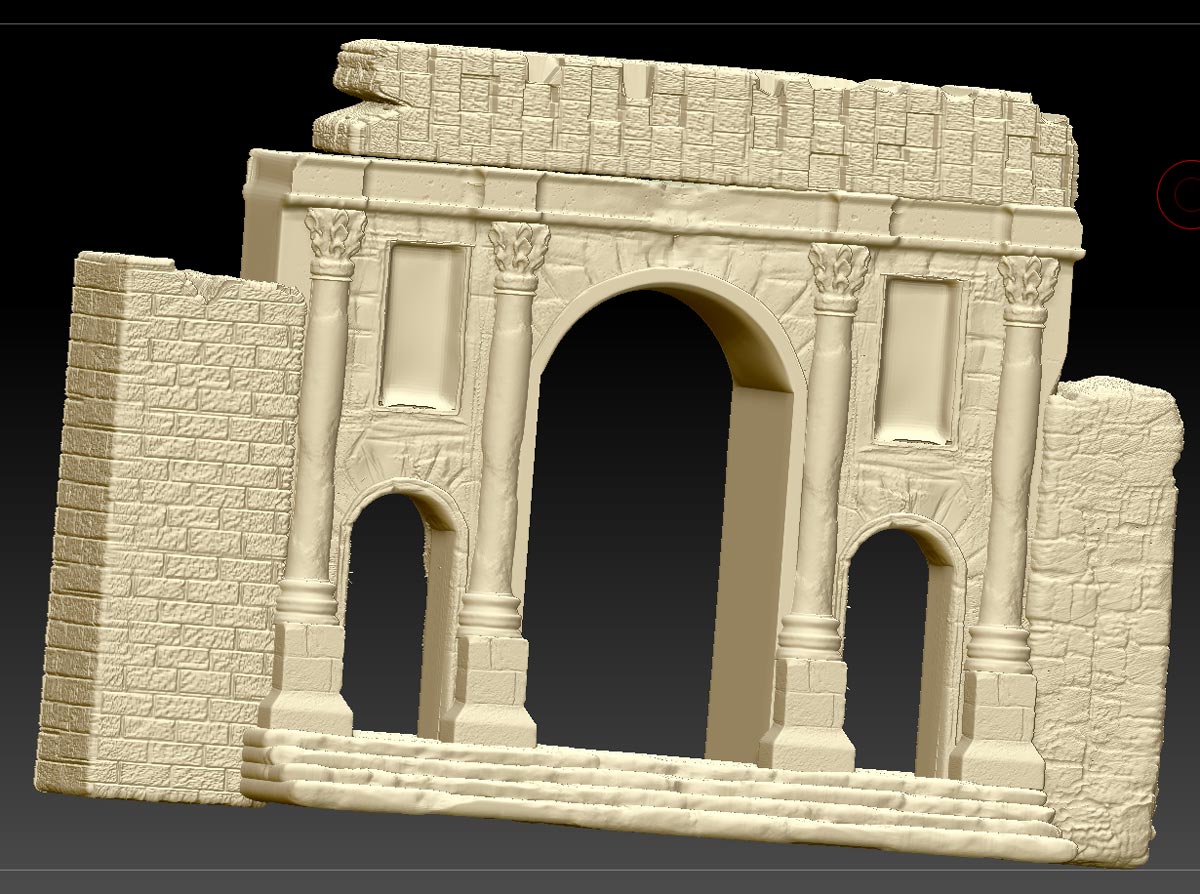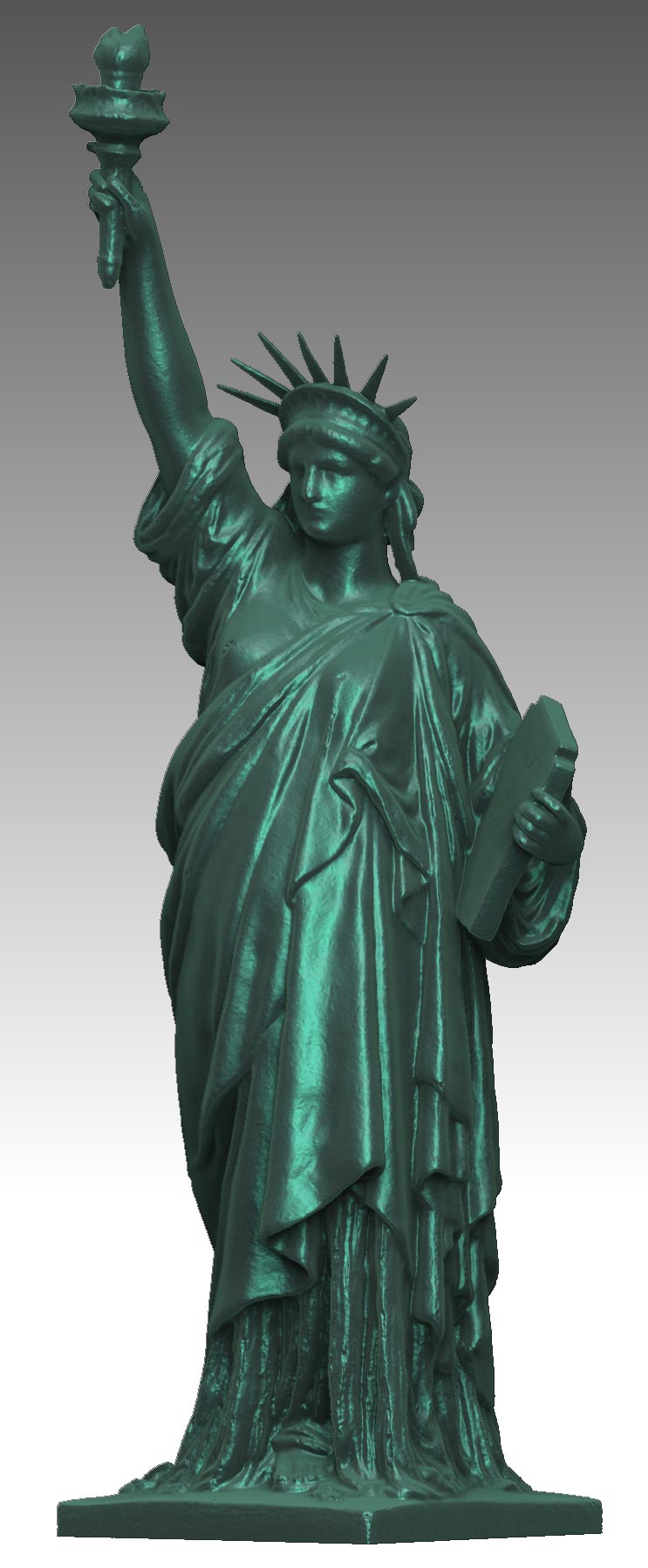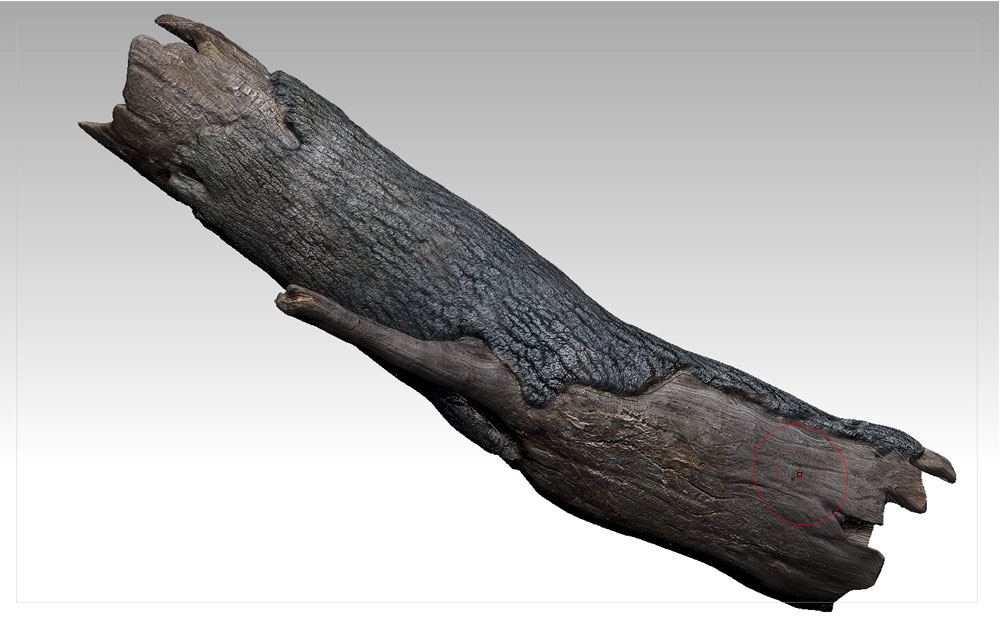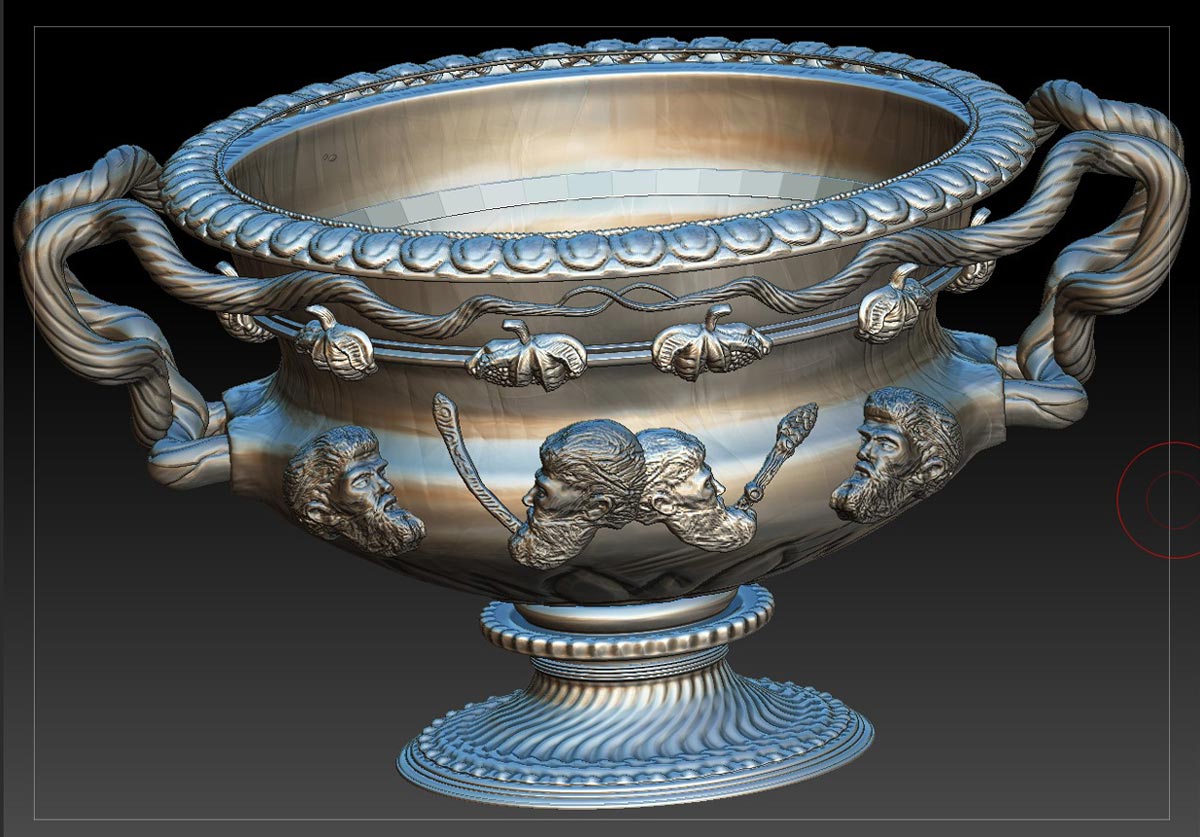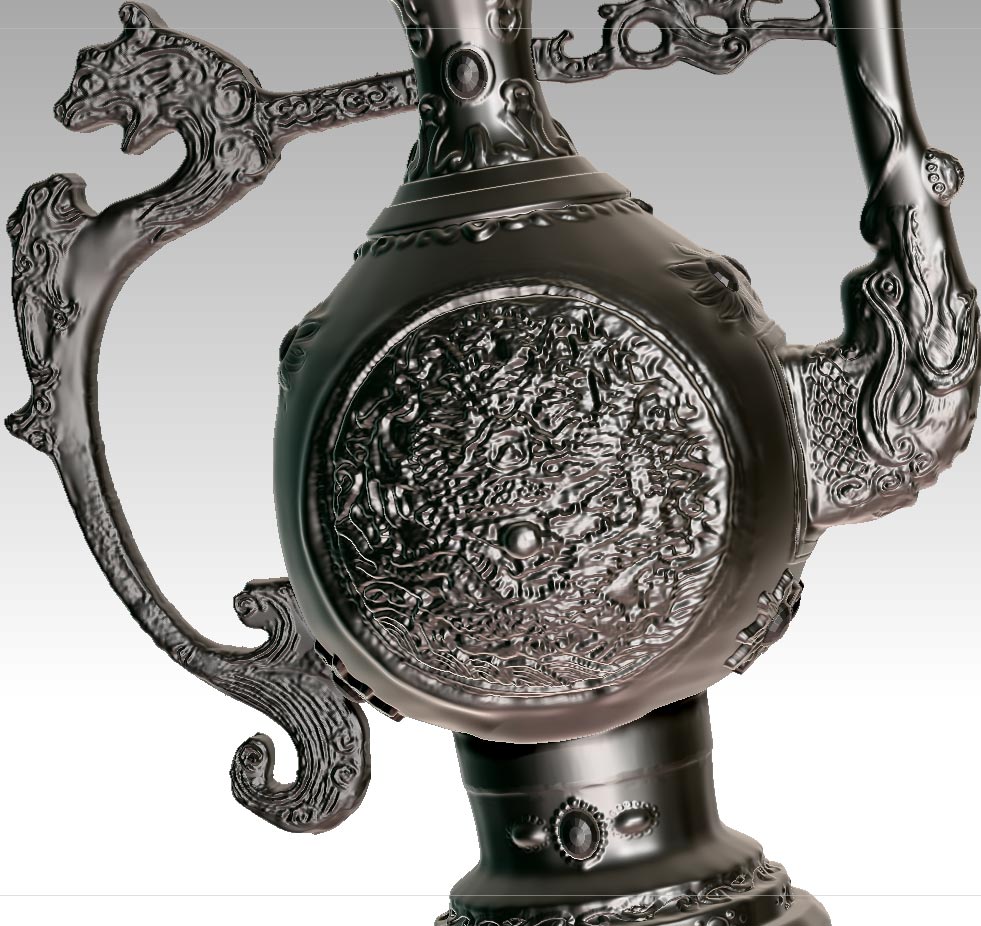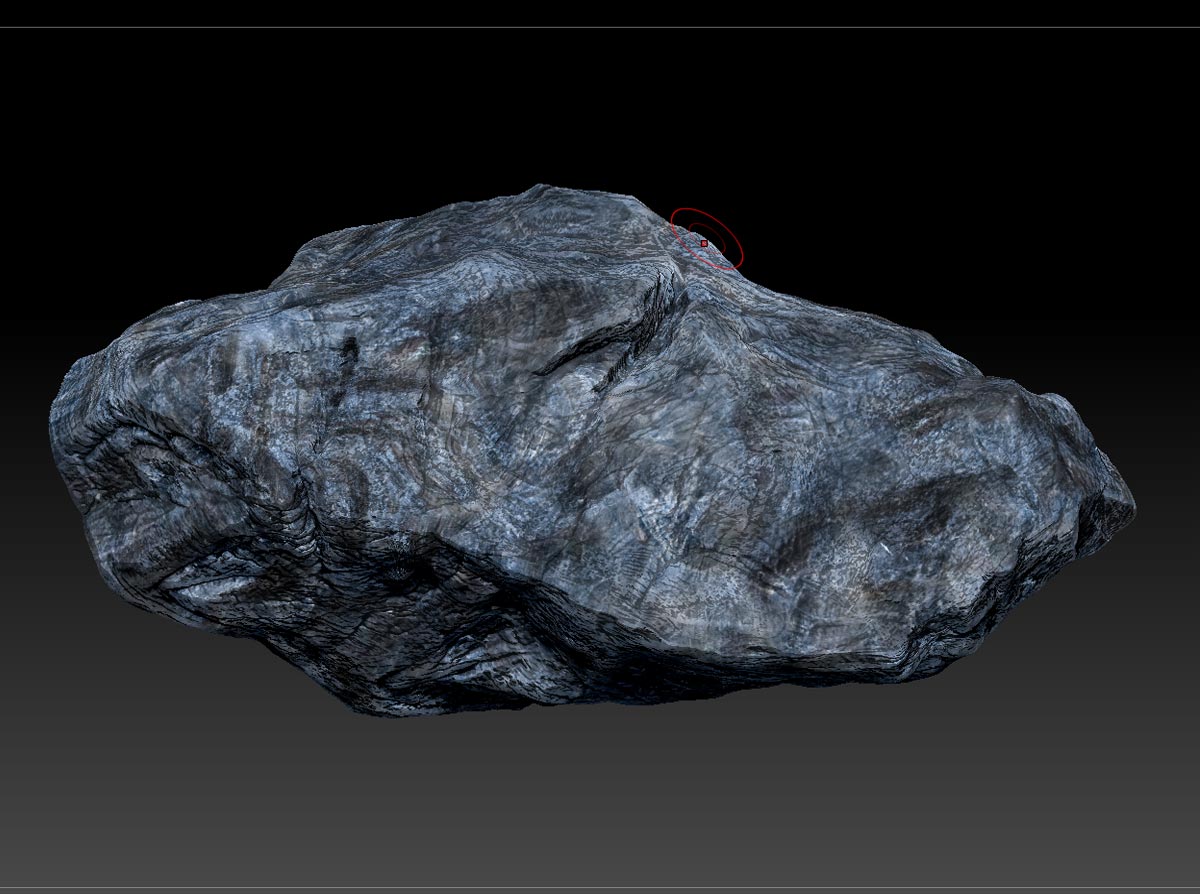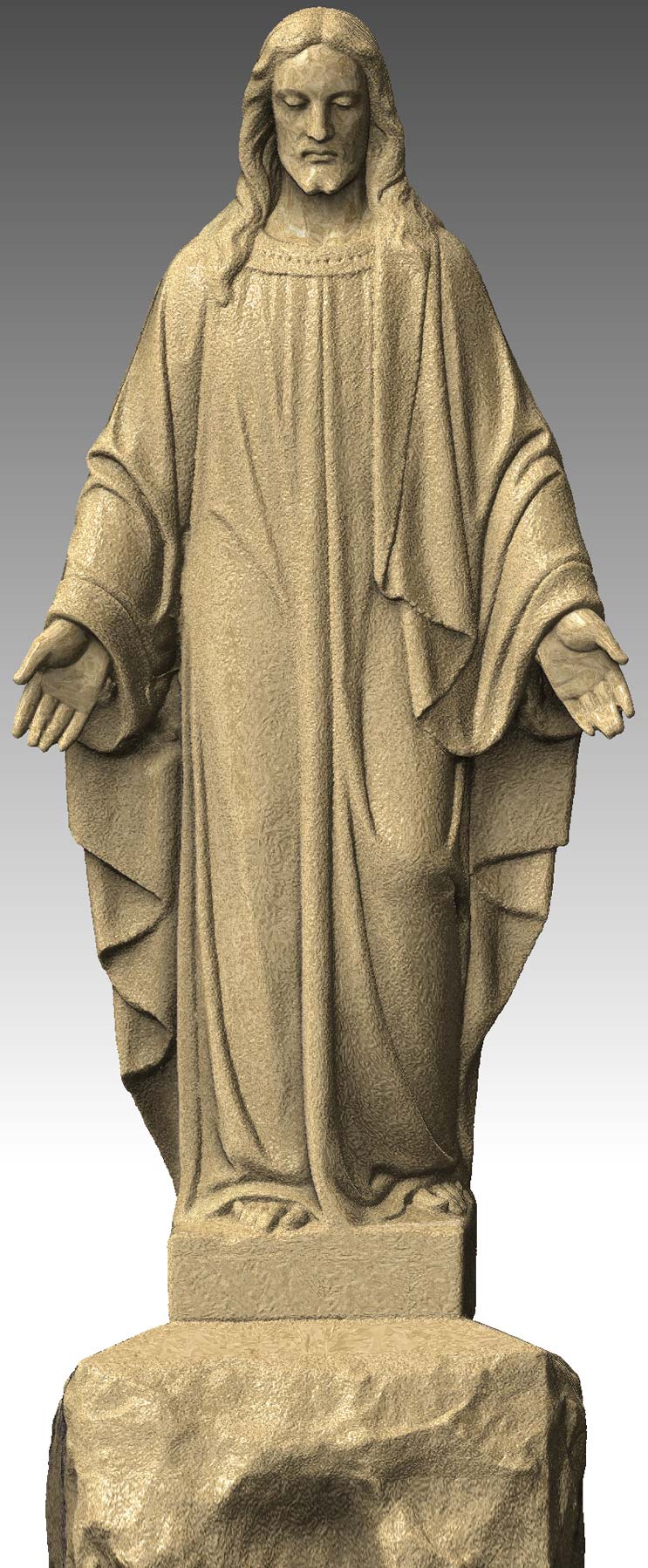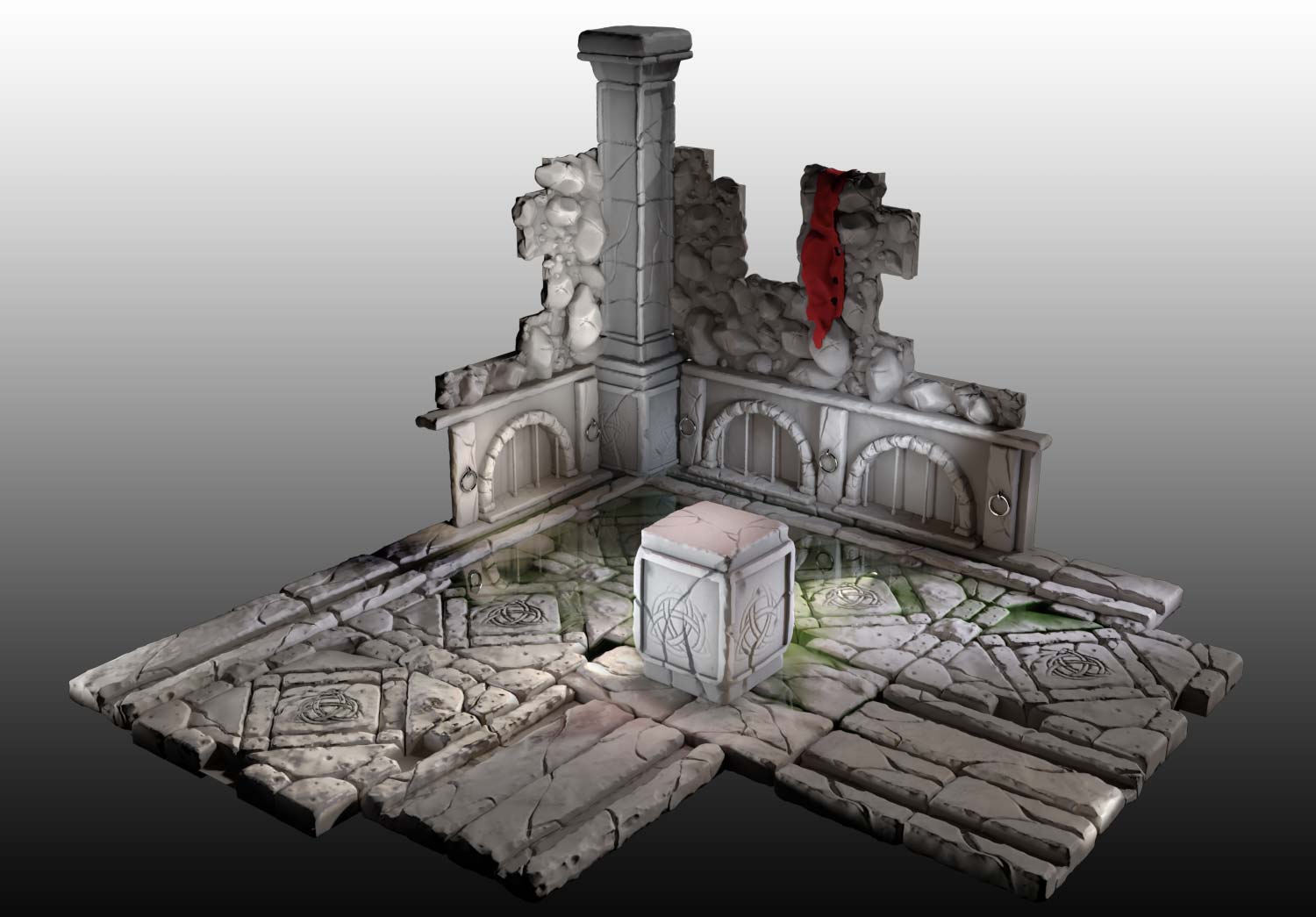 Create video and virtual tours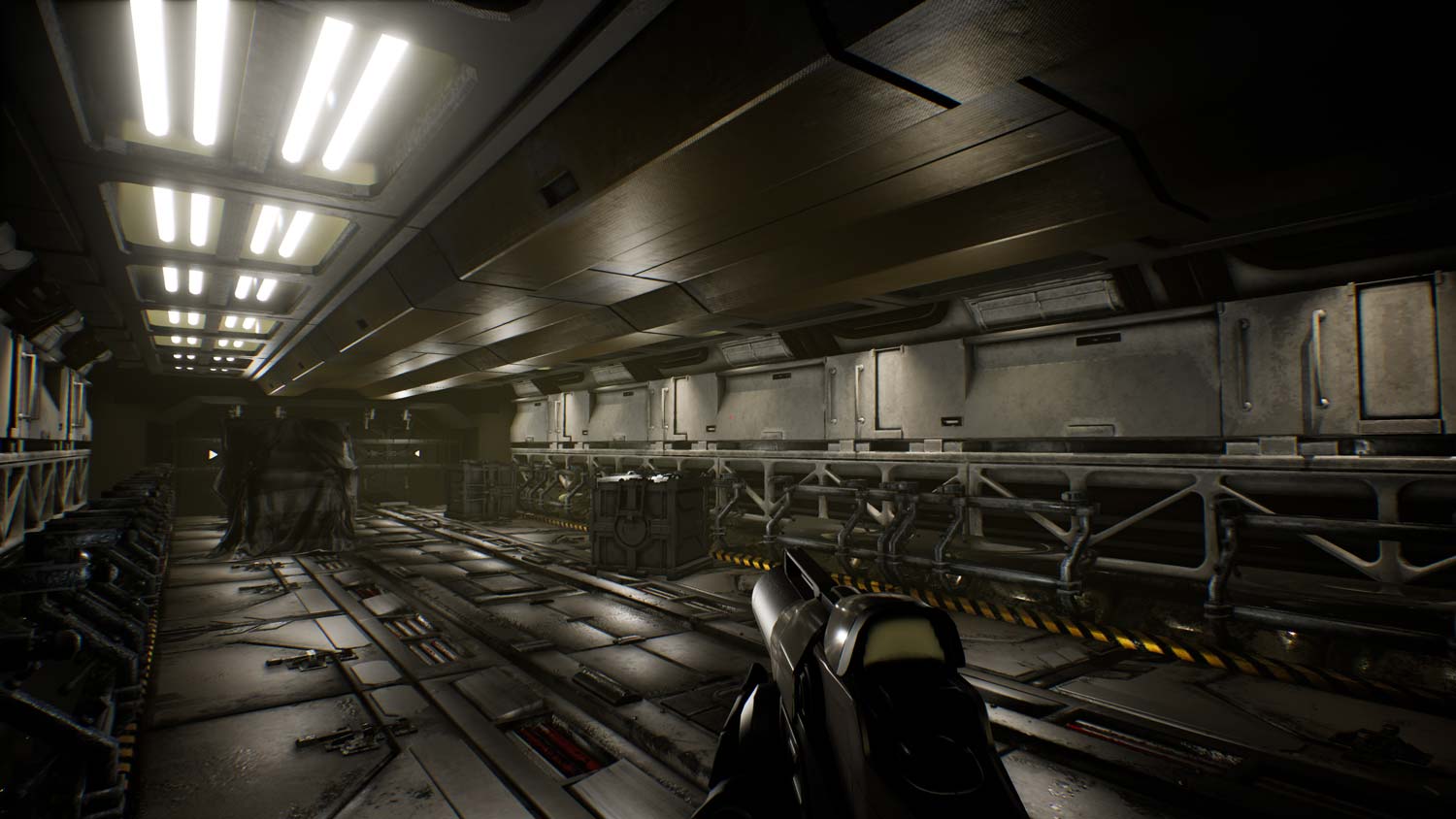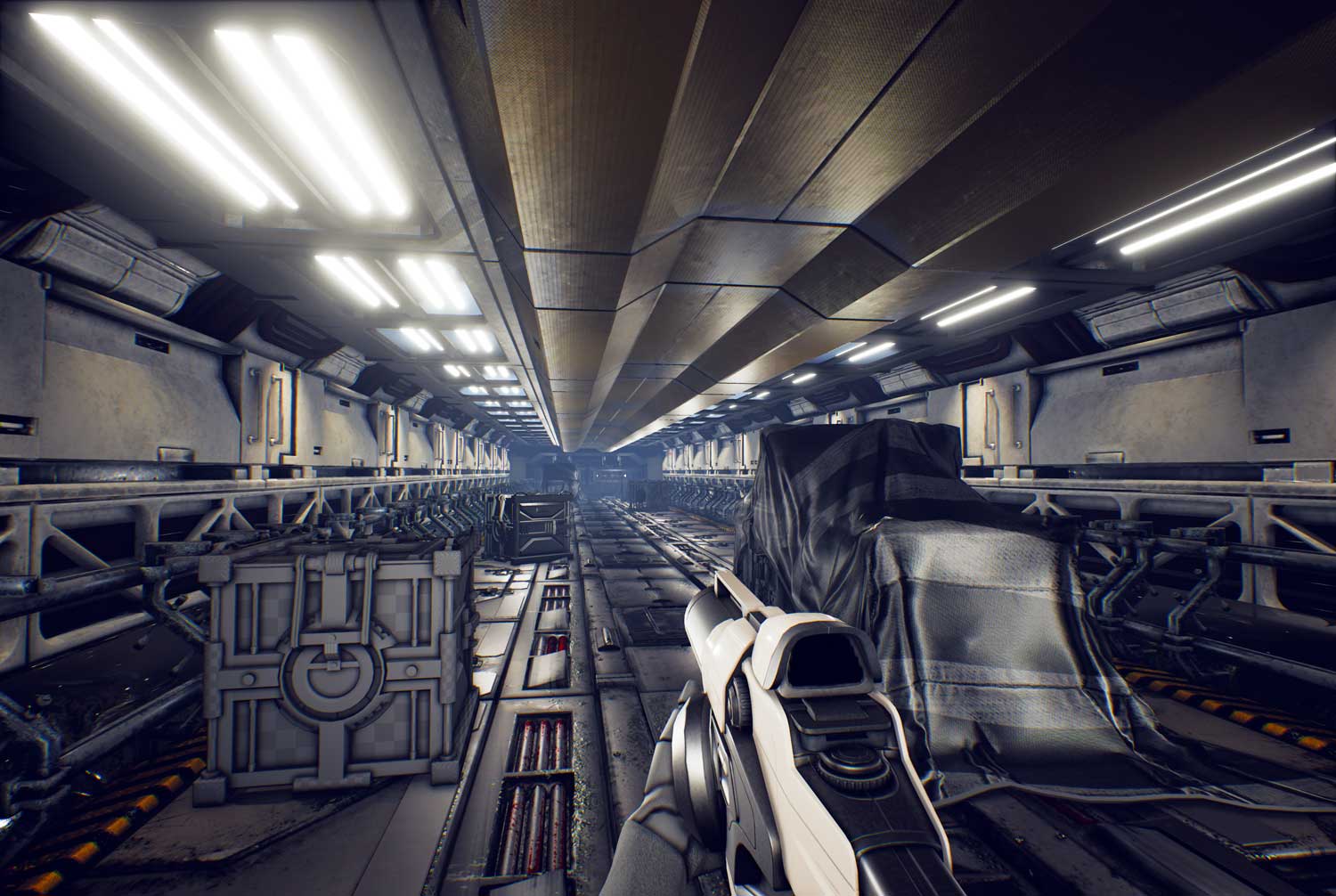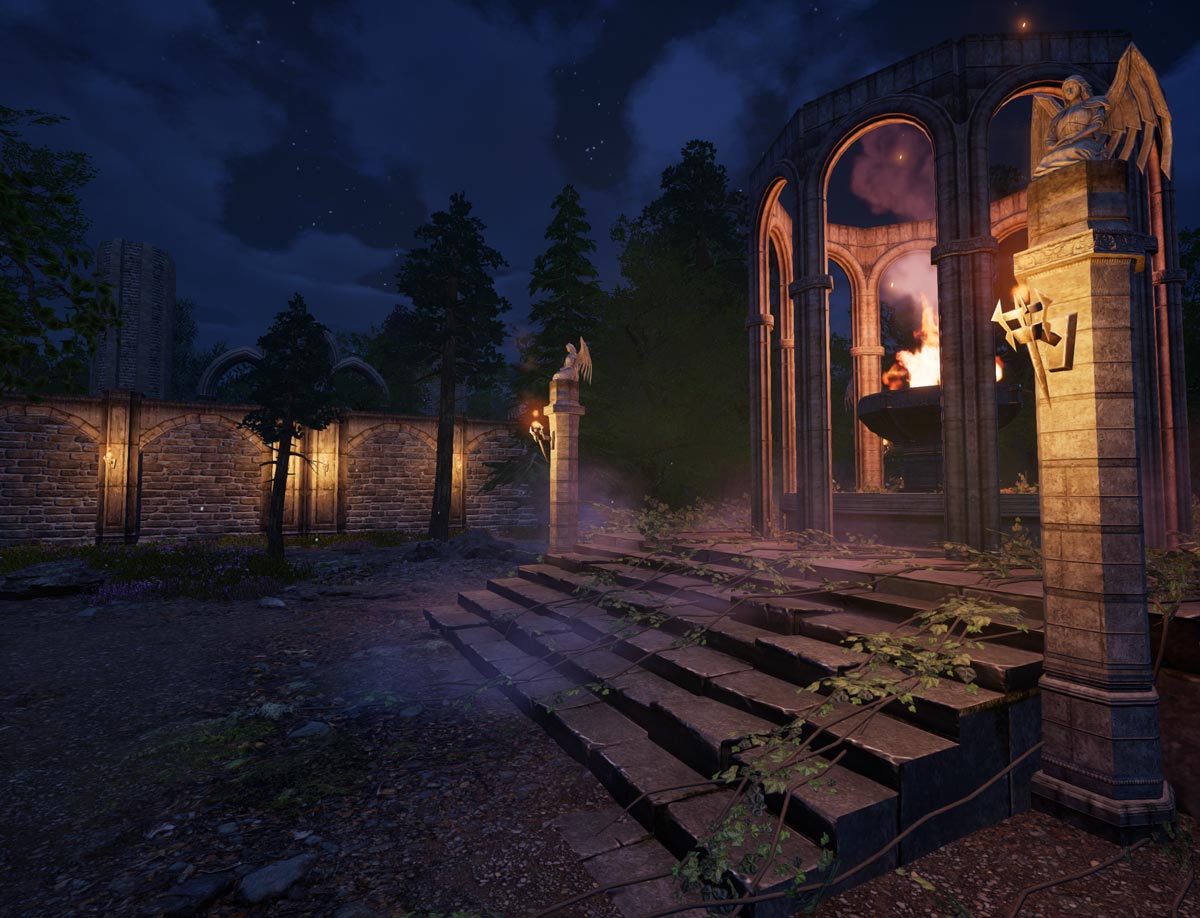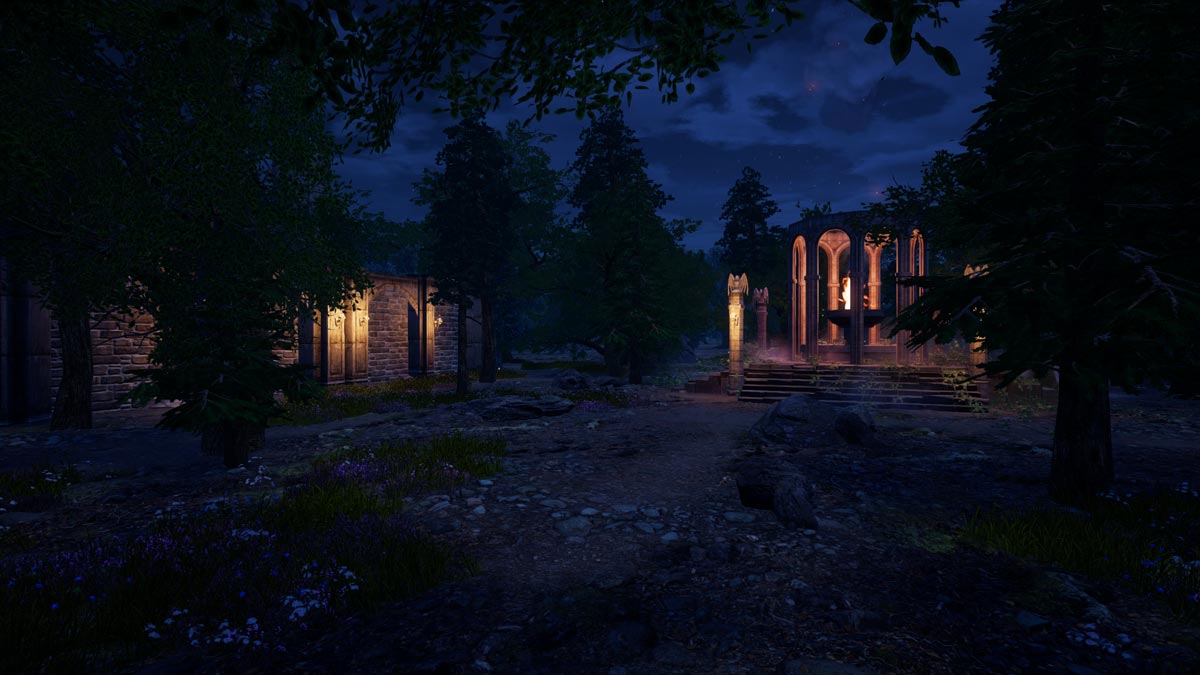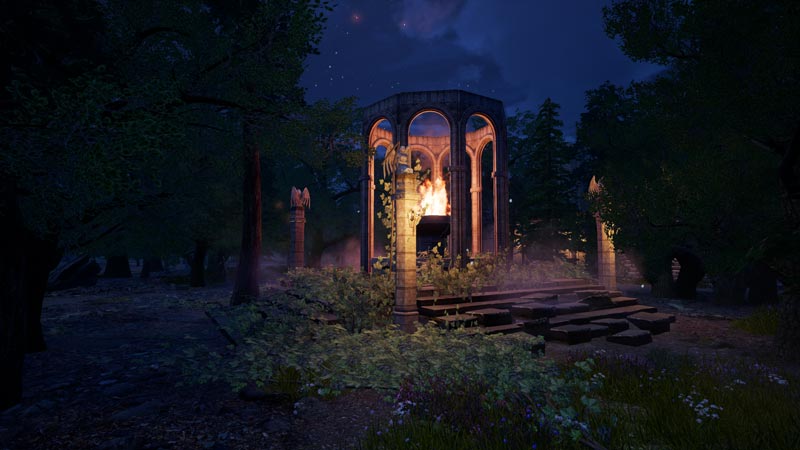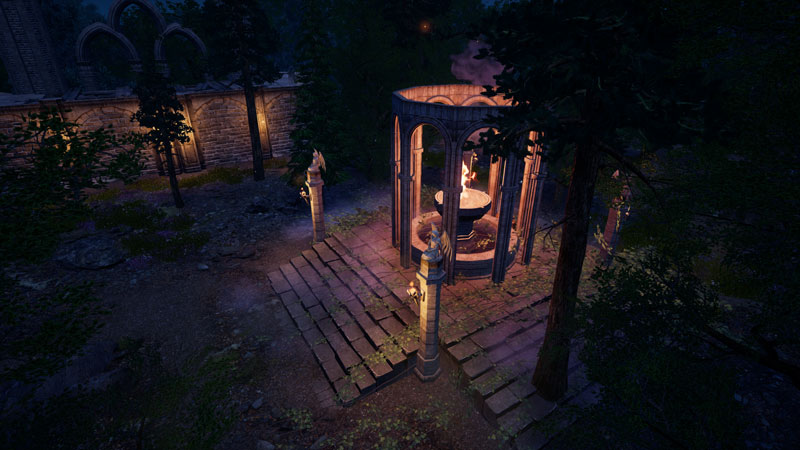 I'm using 3dmax, fstorm, corona renderer, lumion and Adobe Premier
My web sites
I use WordPress and XenForo
we ctreate inhouse projects as well as collaborating with other companies
School computer graphics training. Official training center autodesk
A place where students communicate with teachers and each other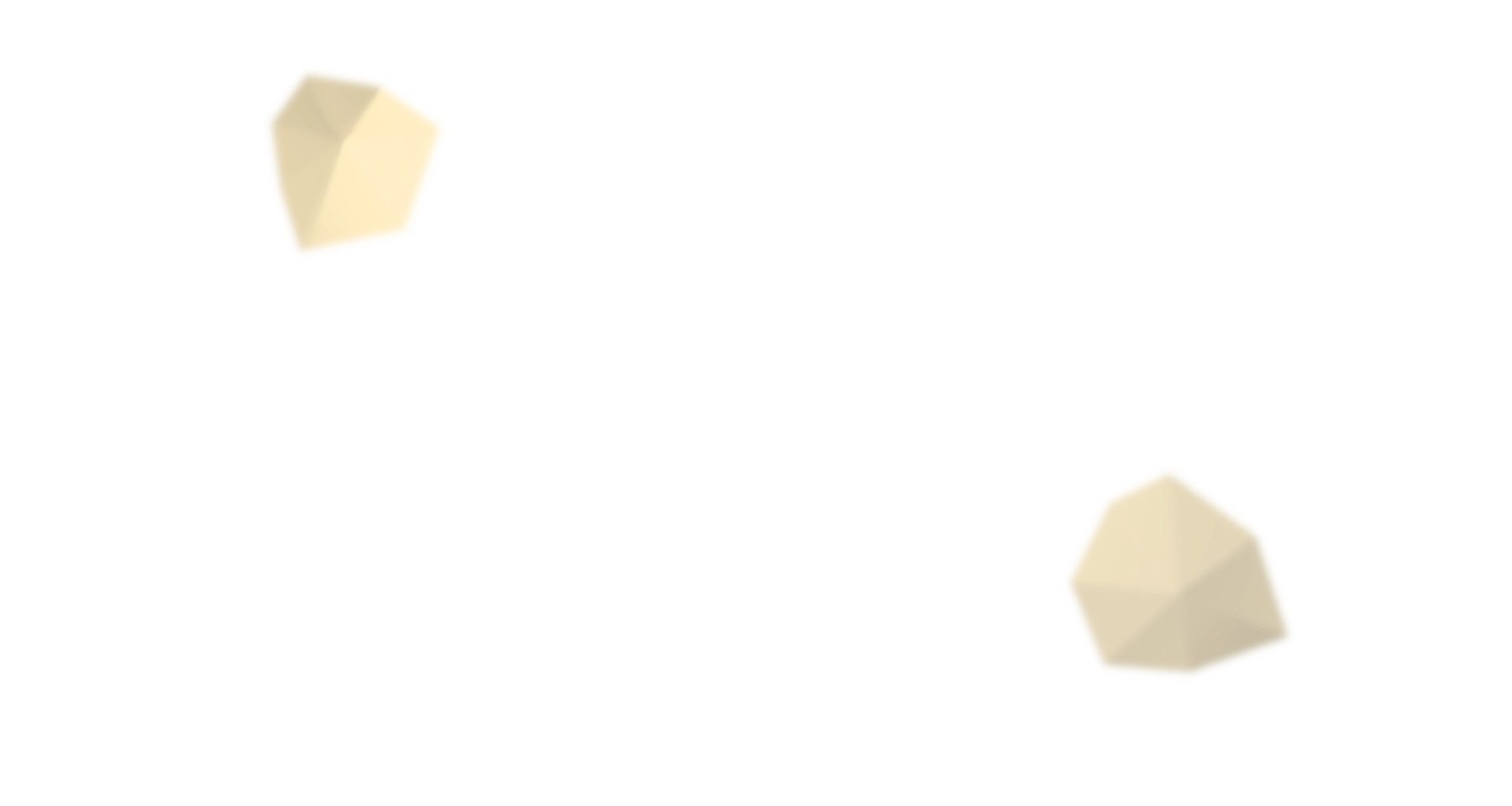 ARCHITECTURE & DESIGN STUDIO
R
ICCI CONCEPT – Studio of Architecture and Design was established by Stanislav Kozlovsky, an architect, and Cristian Laqi, a designer, in 2009. Since then, more than a hundred projects have been carried out in Europe, Asia and America, in the field of architecture, design and visualization.
We are a solid team of talented and creative professionals with a unique experience. We know how to make a good job of any amount of work.
Our architects and designers have a higher education. They are proficient in overcoming any difficulties. Dimensions and spaces, inside as well as outside, are in accordance with the customer preferences in a desirable style, in a unified manner, with impeccable flair.
Outsourcing
Several of our works on a technical assignment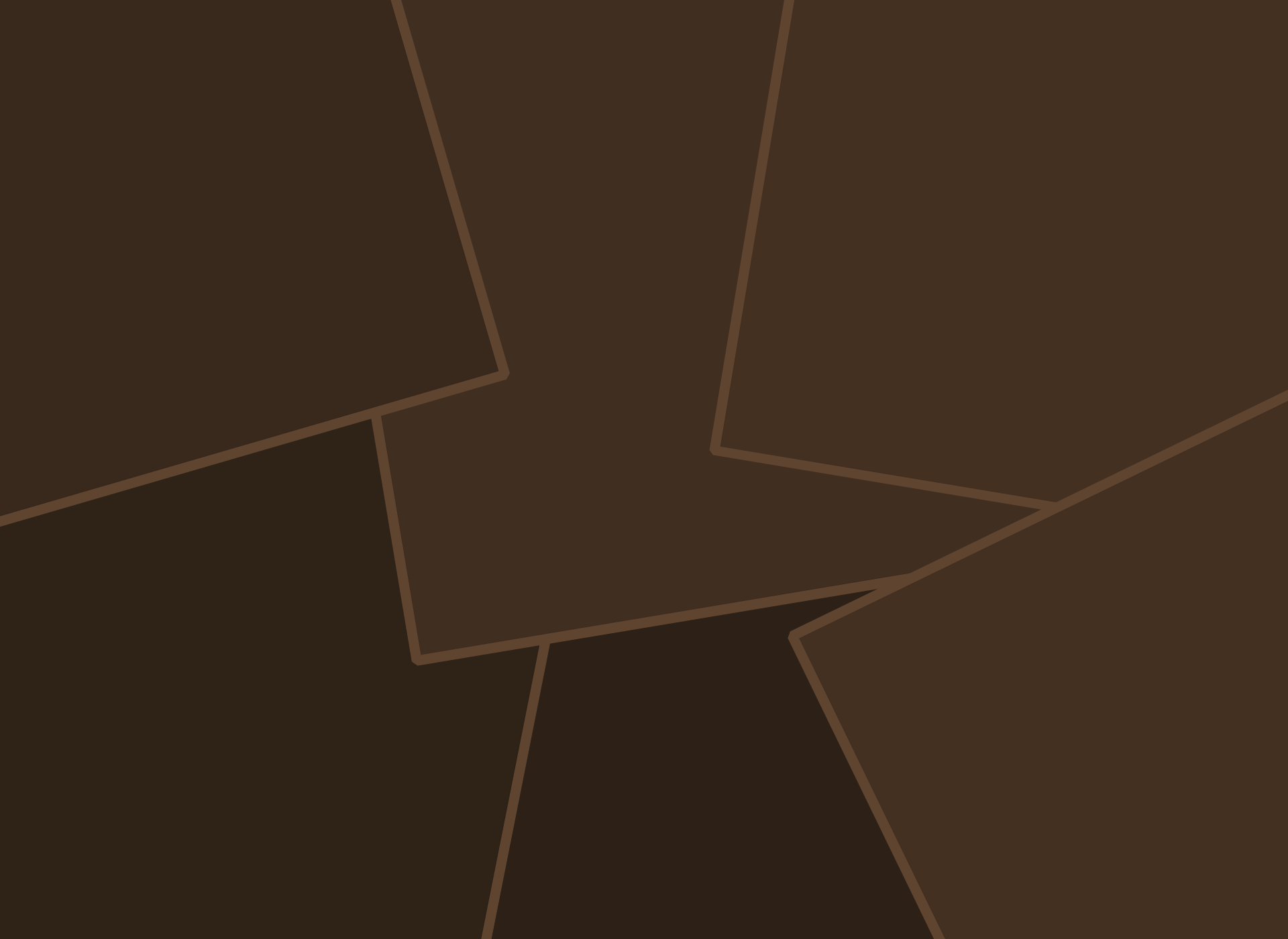 B
ack in college, I started teaching computer graphics, first classmates, then everyone. In 2005, I named my courses. Since founding ARHI.TEACH we have prepared into something more than just courses, all these years we have developted our school and now we are leaders in our region in training artists, architects and designers.
The most talented students we select, develop and work together in our studio. For all the years of existence of the school we have prepared more than 4000 specialists. Our training center is an Autodesk Authorized Training Center
STUDENTS WORK
renderings done in ARHI.TEACH courses
I can do
I guarantee fast and high-quality work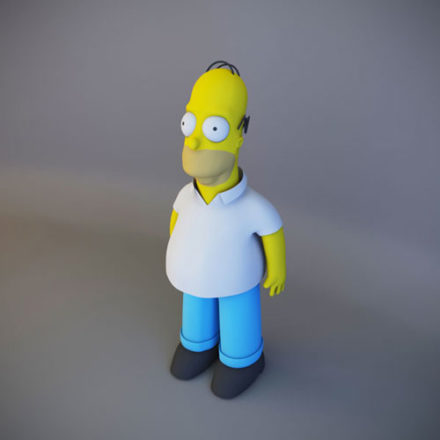 3D MODELING
Creating 3D models in 3ds max, ZBrush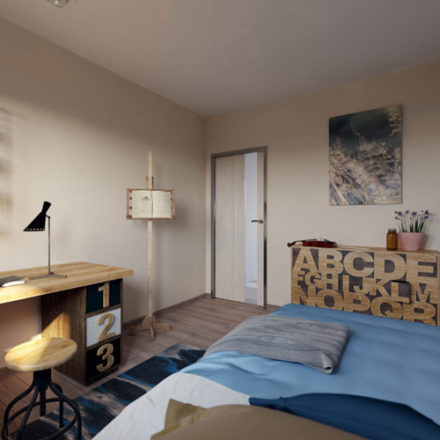 VISUALIZATION
Renders of exteriors and interiors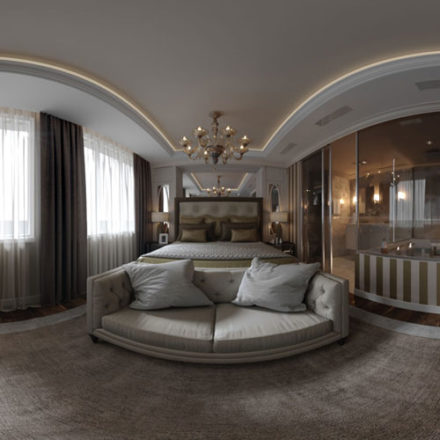 INTERACTIVE TOURS
Panoramas and Unreal Engine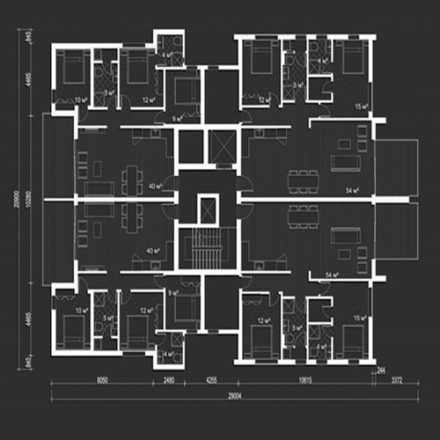 DESIGN DRAWINGS
Drawings and whole projects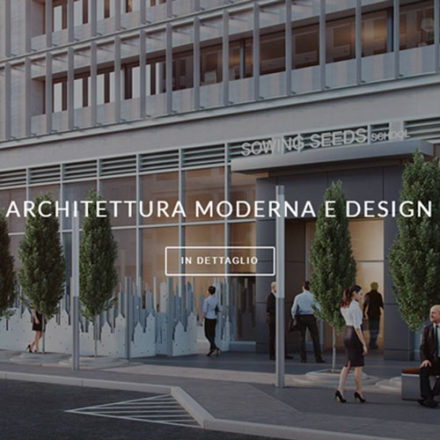 CREATE WEBSITES
Landing Page, Corporate website, Forums